PromosCentral Promotional Products UK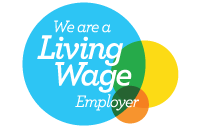 Welcome to Promos Central, a portal to the promotional items UK websites of Acoo Review Ltd. Please feel free to have a look around and perhaps visit some of our sites below. We are a family run business with over 10 years' of experience in the promotional products UK market. We strive to ensure that our customers receive the best possible care and attention at each and every stage of the process of buying promotional products, from enquiry to design to delivery. Please get in touch if you have any questions, comments about any of our products or websites.
Promos Central is a trading name of Acoo Review Ltd.. We are proud to be a Living Wage Employer.
---
Our Promotional Products Websites:
(keep scrolling down for more promo-goodness)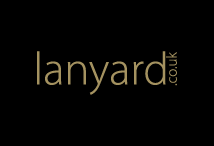 Lanyard.co.uk
Lanyards UK - highest quality plain or printed lanyards for your business, delivered quicker.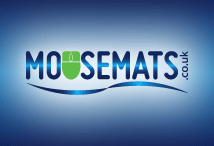 MouseMats.co.uk
The top promotional giveaway item... custom mousemats. High impact on your prospective customers' desks.
Brandow.co.uk
Need counter display mats fast? Brandow Mats hold A2, A3 or A4 sized printed inserts. Buy online today.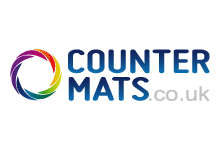 CounterMats.co.uk
Want to raise awareness in your brand or products fast? High Impact Point of Sale Advertising Counter Mats.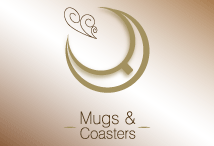 MugsAndCoasters.co.uk
Mugs and coasters are the most popular promotional giveaway items. Classic gifts.
RubberBrand.co.uk
Custom promotional rubber products. Bright, funky and fun the promo products that your customers want.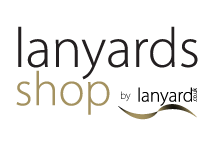 LanyardsShop.co.uk
Thousands of plain and pre-printed lanyards in stock for next day UK delivery. Order securely online!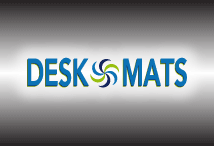 DeskMats.co.uk
Like mouse mats only bigger - max out the area to display your brand and product promo designs!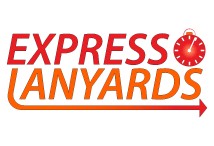 Express Lanyards
Need your lanyards in a hurry? Talk to us TODAY to see what we can do for you!
Sports Promos
Sporty promotional products branded with your logo. Drop by and say hi!

Some of Our Clients
Some lovely customers who place their trust in us.