The Brite Mat is a classic custom printed mouse mat that has been a bestseller for many years now. Produced here in the UK, the Brite Mat's popularity stems from several excellent features:
Brite Mats have: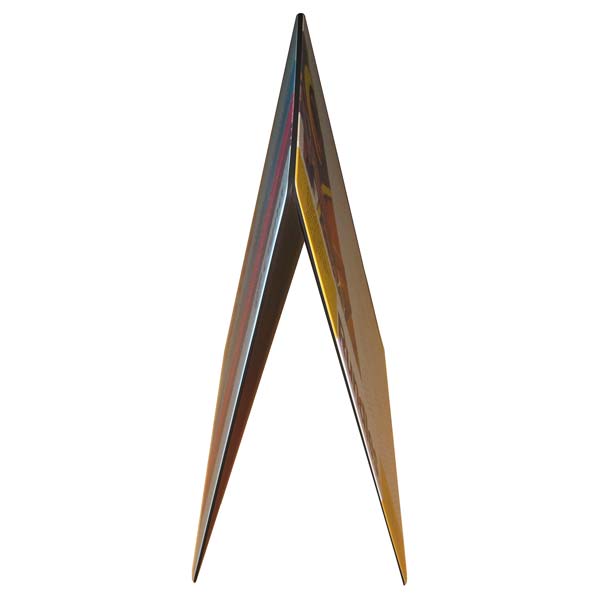 Rigid Construction – thought to be almost unbreakable (under normal use), your Brite Mats will last a long time (which is ideal for a promotional product)
Choice of Shapes – These are available in rectangular (240 x 190mm) or circular (200mm diameter) shapes.
Green Credentials – Brite Mats are produced from up to 100% recycled plastic. There is also a "Tyre Brite Mat" version (rectangular version only) which is made from 40% of the recycled material is made from recycled tyres.
Excellent Print Quality – colours are bright, sharp and will represent your brand exceedingly well. Printed up to full colour process.
Fast Production Time – Brite mats can be ready in as little as 1-2 weeks from your approval of a PDF proof.
Low Minimum Order Quantities – Order from just 100 Brite Mats.
If you're interested in having your logo, products or design put on to Brite Mat mousemats (or on any of the other excellent mouse mat styles we supply), get in touch with us over at MouseMats.co.uk.
---
About MouseMats.co.uk
The team at MouseMats.co.uk have been working with clients large and small across the whole of the UK, Europe and beyond. With a large selection of custom printed mouse mat styles to choose from, you're sure to find a mousemat, countermat or bar runner that suits your taste and budget.